Yoga Nidra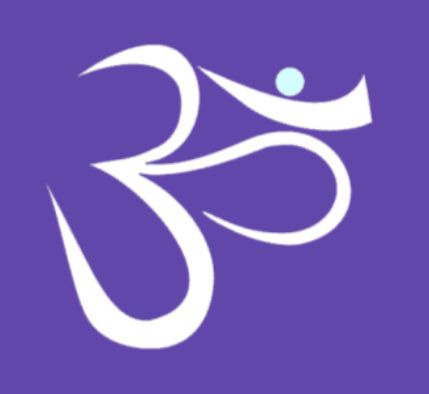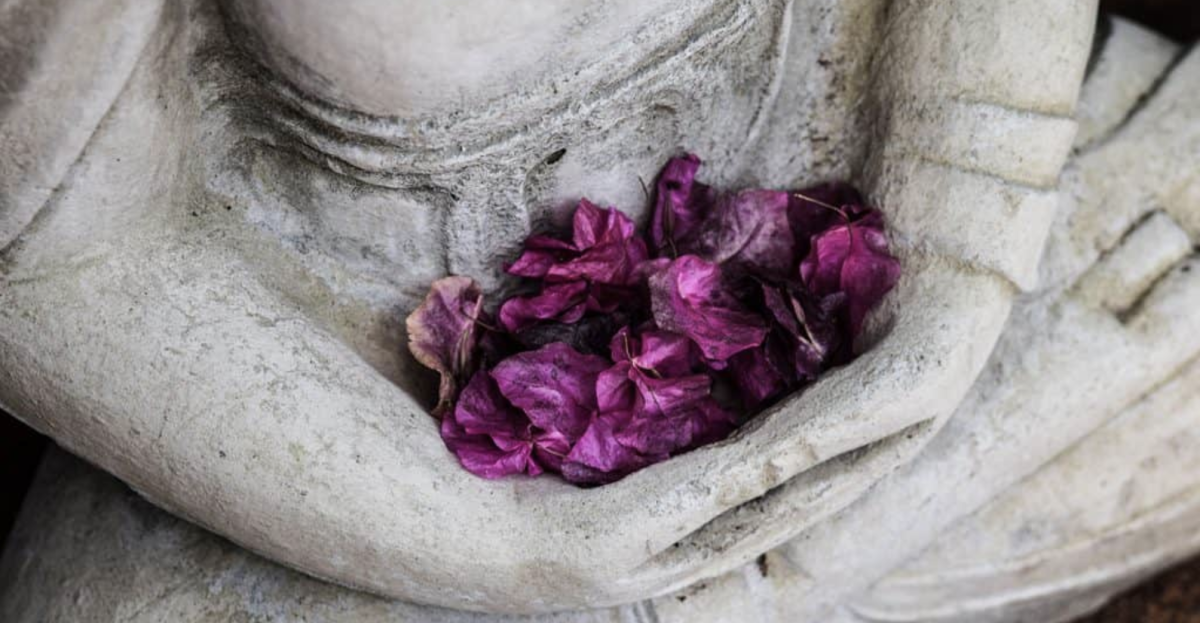 Yoga Nidra workshop
with
Jane Mackarness
at
The Angel Hall
Bowden House
Totnes
TQ9 7PW
Saturday November 11th 2023 from 10.00 - 4.30

A beautiful, peaceful venue with plenty of free parking

Thanks to all those who attended this peaceful, gentle day in the beautiful Angel Studio.
There will be
LOCAL WORKSHOPS
The aim is to deepen our experience and understanding of the theory and practice of Yoga Nidra, using ancient and modern scripts to compare their content and our responses to them. To understand the impact of cumulative stress, also grief and trauma, and how this profound, compassionate practice can return us to a place of peace. To inspire you to develop your own Yoga Nidra practice:)




We'll be doing some gentle stretches, minimum 2 hours of different YN practices, plus some theory regarding stress and how YN systematically peels away the layers we accumulate. Plus time for questions, feedback and reflections on the practice.




If you decide to enrol on one of the online YN courses after attending this workshop, your workshop fee will be refunded.




Contact Jane if you'd like more info before booking.
Here are some of many testimonials from previous workshops
"Jane teaches straight from the heart, she's real and down to earth, dedicated to yoga and yoga nidra, very disciplined. I think these qualities are sometimes missing from the kind of re-packaged, quick fix, image conscious kind of yoga which seems to be prevalent these days".
"Giving it a go, having no fear, I felt great for days after, like a sping-clean of my mind and body. I'm practicing Yoga Nidra at home now, I love it. Best bits were Jane reading live scripts and tapping me on the shoulder when I fell asleep:) Peaceful venue conducive to the practice".
"Yoga Nidra led by Jane left the room beside themselves. Jane has a magic I didn't know existed until now - this is the highest quality yoga I have ever come across".
"To be able to practice YN in a small group in a quiet, peaceful environment, guided by a very knowledgeable, caring and supportive teacher. Yes, very helpful to hear others points of view and experiences". MD Southampton
"A chance to experience different styles of YN and discuss the different approaches with you and the group. I did enjoy the workshop, thank you. It was very, very good".
"For me the most important part was the discussions around acceptance, which includes what is uncomfortable and even painful, not just focusing on the positive aspects of relaxation and meditation. Accepting it all, surrendering and then peace comes".